"…considerable legal firepower…" – The San Jose Mercury News
San Jose Criminal Defense Attorney
Main Practice Areas
DUI
Mr. Rios has tried many DUI cases, everything from first time misdemeanor DUI to Double Murder DUI. He is highly qualified to negotiate a settlement and just as able to take it to trial.
Domestic Violence
As a San Jose criminal defense attorney Javier Rios has represented hundreds of people for domestic violence: felony, misdemeanor, homicide, injuries, no injuries, cooperative witnesses, uncooperative witnesses. He has also won this type of case in jury trial.
Sex Charges
Mr. Rios has represented many people for rape, child molest, solicitation, child pornography and other sex charges. He has favorably settled many such cases. He has taken many sex cases to trial. Some of his not guilty verdicts were for cases involving the accusation of rape and child molest.
Drug Crime
Methamphetamine, Cocaine, Heroin, Marijuana, and any other kind of illegal drug a person can put in their body, Javier Rios has seen it all. Personal use? Sales? Transportation? Mr. Rios can ably represent a client with drug charges and also get the client help for addiction issues.
Violent Crimes & Homicide
Javier Rios has extensive trial experience in just about any kind of violent charge a county prosecutor can charge. Mr. Rios has worked out beneficial settlements and also tried many cases involving everything from misdemeanor battery to torture murder. Some of his biggest victories involved accusations of violence.
Theft Charges
As a San Jose criminal defense attorney Mr. Rios has been handling theft charges since 1988: everything from alleged shoplifts at Macy's to complicated employee embezzlement accusations.  If you need an experienced attorney to advise you and defend your rights then consider contacting Javier Rios. Remember, you are presumed innocent. That's the law.
Mr. Rios was the best attorney ever! He was so attentive and determined to get me the best outcome possible for my case. I was so nervous going into court but Javier is so professional and calming that he made everything seem like it was going to be O.K. He is also so honest and has a genuine good heart, which is very rare among lawyers. I am so grateful to have found him randomly over the Internet one day, I know that if I ever have any legal issues every again I would call him and no one else! I recommend him to everyone I know.

Nikita
I can't say enough good things about Attorney Javier Rios. He is intelligent, friendly, professional and reliable Attorney. He cares deeply and goes extra mile for his client. He respond all my phone call and inquiry in a timely manner. Attorney Rios knows his business, he explain everything in details. Highly recommend him.

RHLS
I was very fortunate to receive Mr. Rios as an attorney under the 3 strikes law. His approach, preparation, dedication, communication, and experience was without question the best I've ever experienced. By any standard Mr. Rios is an excellent attorney.

Santiago
Javier is the BEST attorney in Santa Clara County.

We need more kind, caring, professional attorney like Javier in Santa Clara county. He's very passion what he does and it shows on his performance. I'm very pleased and blessed to have him as my son's attorney. He's the BEST.

DH
Facing 25 to life, but Javier Rios got me a year in county.

I was facing 25 to life, but Mr. Javier Rios got me a year in county jail. The most professional, respectful & courteous individual I have ever met…I owe him my life & a million thanks 4 my current sweet freedoms. I would strongly recommend this lawyer to anybody fighting a serious/violent felony conviction or facing a life sentence. I went with his advisement 100% of the time because he is credible, informed and also extremely regarded by everybody in the courtroom….

Martin
Hard working, honorable and intelligent! One of the "good ones".

After being falsely accused of arson. I hired and fired some of what I was told was the best attorneys in the San Jose area…. I was amazed! Mr. Rios did more work in the first hour than any one of my previous lawyers. He called me with questions about the case after hours and weekends while he was working on my case. After all of the hard work Mr. Rios did on my behalf the D.A dropped the charges. Not only is Javier Rios one of the best lawyers I have ever met, he is one of the most honorable hard working men I have met.

Channing
Attorney Rios was instrumental in a felony arrest and subsequent VOP dismissed. The truth was brought to light, clearly & concisely, in court, by Mr. Rios. His expert knowledge and deliverance of information resulted in charges being dropped. Our family is so grateful to and for him. Thank you Javier!!

RG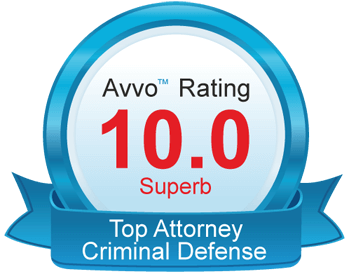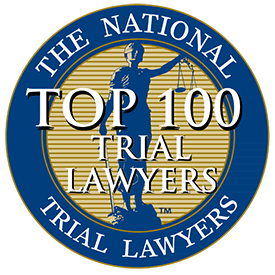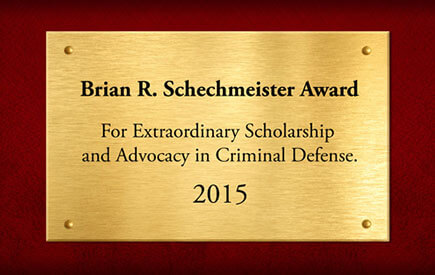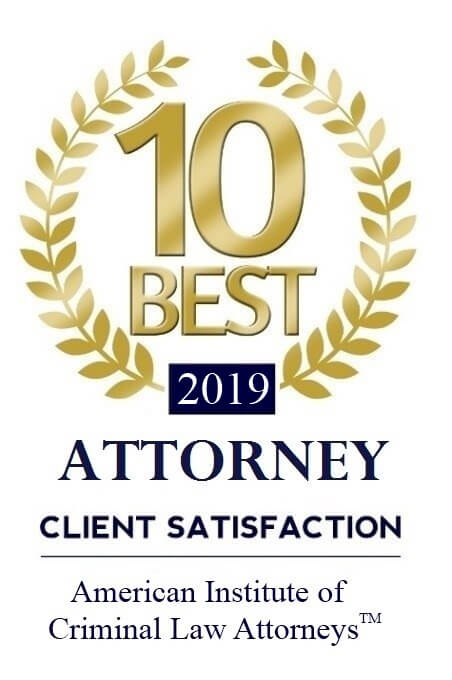 In trouble with the law? Who will you hire to protect you?
When your future is on the line, you need a local criminal defense lawyer, who has the skill and experience to fight for your freedom and achieve the best results.